Acres of fields and woodland, tumbling down to the river banks, make this a most attractive country park. Here you can hire a BBQ hearth, bring a picnick, or go for a walk on one of the many waymarked paths. There are a few pine lodges for hire, or a basic campsite, and lodge, well used by Scouts and Guides. Car parking, refreshments and a WC are also available.
At the north eastern corner of the park, is Manor Farm itself, A charming visitor attraction demonstrating how farmers lived and worked before 1950. Actors bring the scene to life, in the farmhouse, blacksmith's forge and wheelwrights shop, along with many rare breed farm animals. Refreshments are available in the Pantry Tearooms.
Just to the rear of the farm is the 13th century ST Bartholowmew's church which overlooks the duck pond.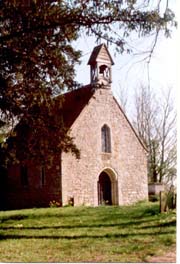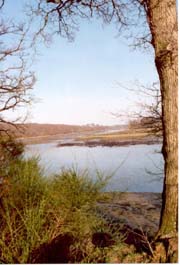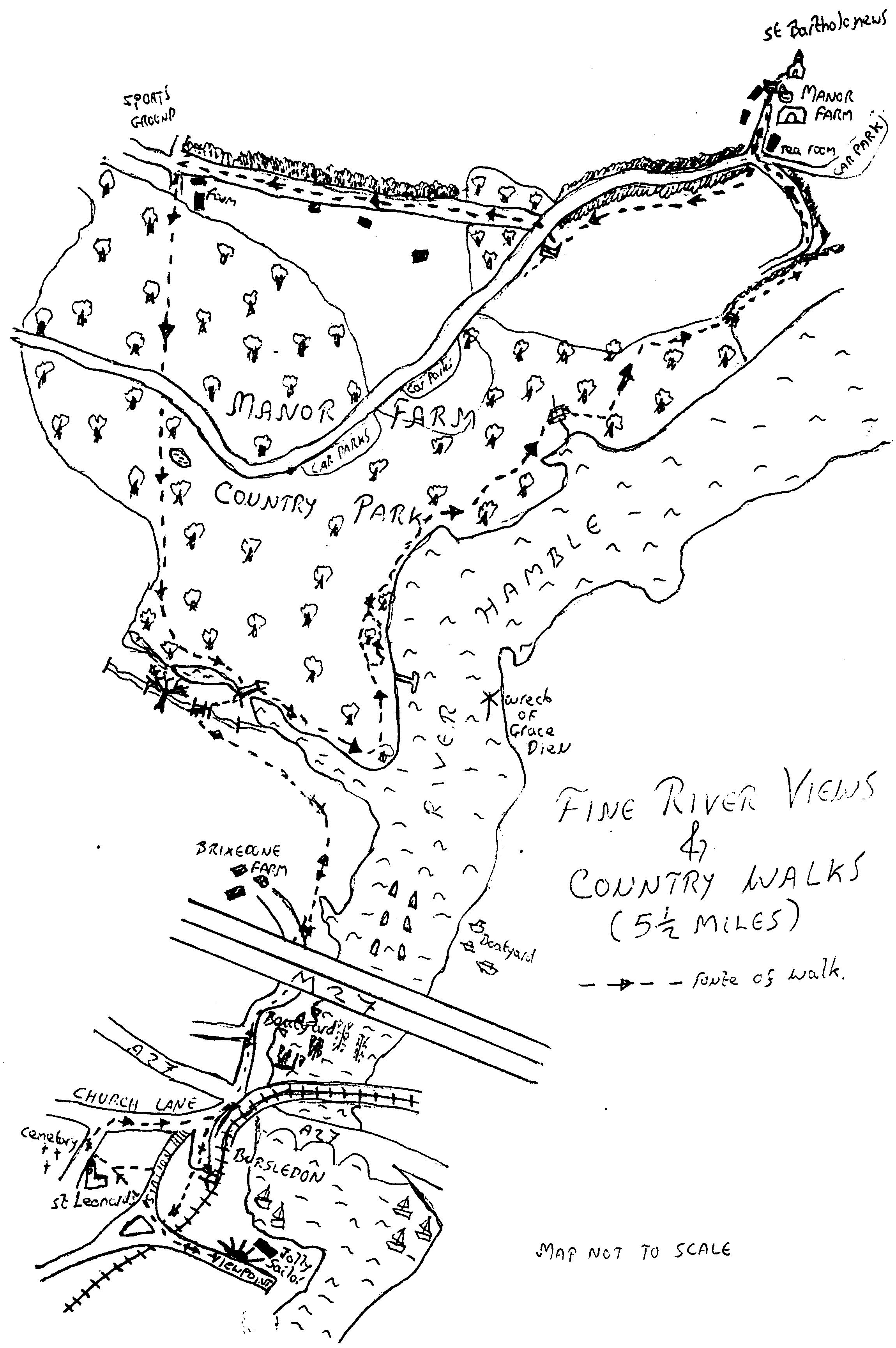 CLICK ON THUMBNAIL TO GO TO WALK MAP