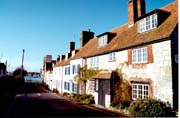 In bygone days, day trippers came from miles around to sample the fresh shellfish and locally grown strawberries of Warsash. The pools, once brimming with crab and lobster, are now filled in, used for boat and car parking, and many of the strawberry fields, developed for housing. Happily visitors still come, to enjoy the good pubs, and pretty walks.
The Rising Sun, has a plaque on the wall, commemorating the villages role, as an embarkation point for allied troops, during the D-Day landings of 1944.
Other notable visitors to Warsash, include King Edward VII, who stayed at , the now demolished, Warsash House, from time to time.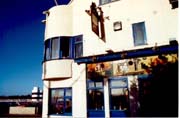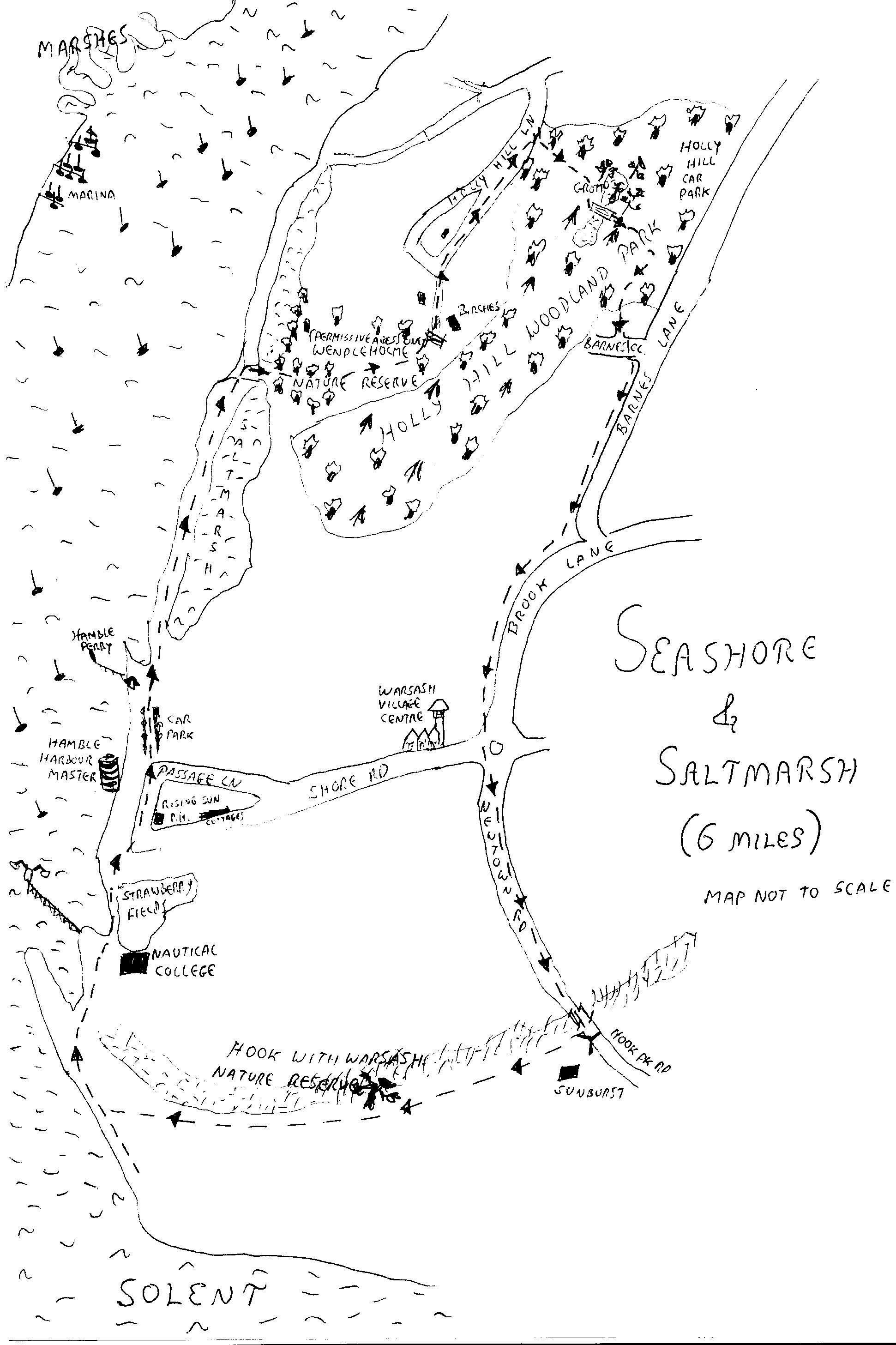 CLICK THUMBNAIL PICTURE FOR WALK MAP