The property of the Bishops of Winchester, in the 12th century, this small farming community, was honoured by the visit of Bishop Henry De Blois, who decided he was going to build a castle here. In the 14th century William of Wykeham extended the castle, transforming it into an oppulent palace. During the English civil war, Oliver Cromwell arrived, by the time his armies left, the beautiful palace, had been smashed. Open to the public, today it is a scenic ruin.
The railway arrived in the mid 1800's, but the Botley to Bishop's Waltham branch line was never a success, and in the 1960's, in common with many other country railways, it became a victim of Dr Beaching and his trusty axe.
The town boasts a large pond, with friendly ducks, and a charming Georgian town centre. The moors and downs around the town, are sources of the River Hamble, and mark the end of my seashore to sources ramble.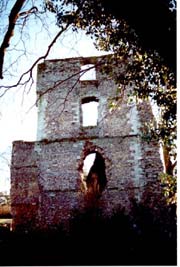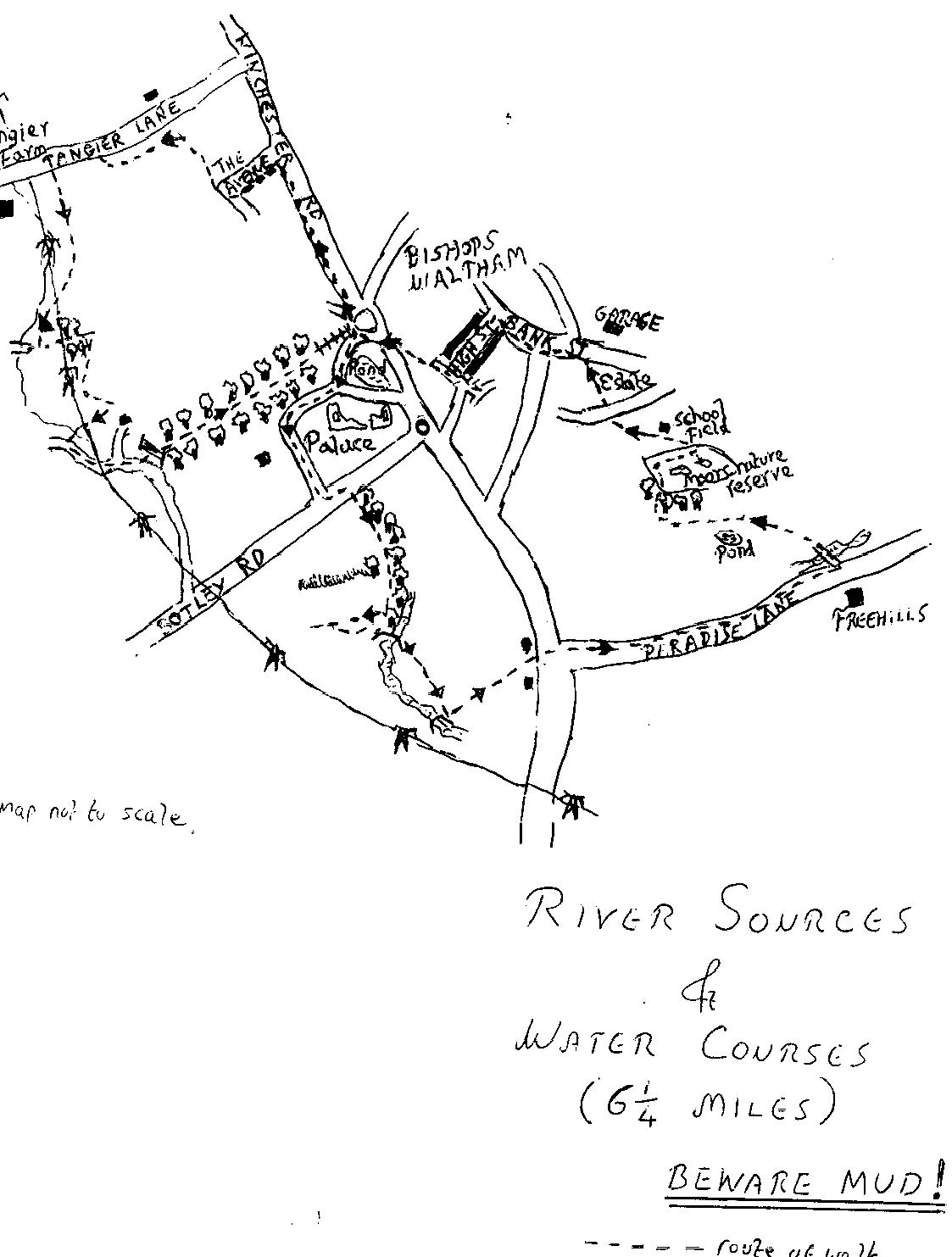 CLICK THUMBNAIL TO GO TO WALK MAP